Welcome to Hahndorf Primary School and Preschool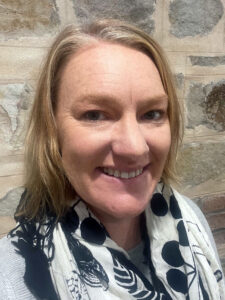 It is a privilege to welcome you to Hahndorf Primary School and Preschool. Our values of Teamwork, Acceptance, Confidence and Trust (TACT) are the foundation by which our school community is built upon. Our strong and supportive relationships, diversity and partnerships with families enable us to engage all learners in high quality education.
Our innovative learning environments coupled with quality curriculum provide for high level achievement in a wide range of learning areas. This includes specialist music and performing arts programs, physical education and German as well as more traditional academic areas.
Our focus is to challenge and inspire each of our students to thrive confidently and competently in an ever changing world.
We look forward to meeting you and your children and welcoming you into our school community.
Ngari Boehm
Principal
Save
Save